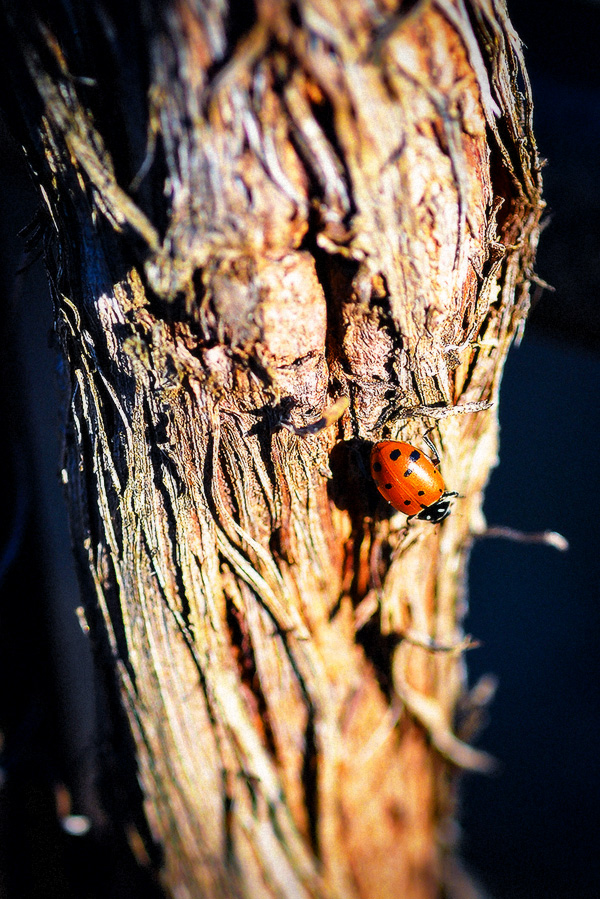 Wow, here's another great article on our new winery and our steps toward making 2Hawk a world-class winery! We love that this February 2017 issue of the Oregon Wine Press will be all over the upcoming Oregon Wine Symposium. I'll be on a panel at the Symposium talking about how our tasting room matches our brand. Stay tuned for more on that!
—Jen Allen, Owner
by Chris Cook
With more than 700 wineries in Oregon, what's one more? Ask 2Hawk Vineyard & Winery winemaker Kiley Evans, and he'll call the new facility in the foothills of east Medford second to none. And it's just the most recent step owners Jen and Ross Allen have taken in their quest to develop 2Hawk into a world-class winery.
The multi-million–dollar facility was brought online this harvest and is now home to 38 barrels of 2016 estate-grown wines.
Powered by a first-in-the-Valley solar array, it relies on sustainable, low-impact methods for energy conservation—including a gravity-flow crush pad, barrel rooms with passive ventilation, and small-batch fermentations to minimize temperature control needs.
This article was excerpted with the author's permission from the February 2017 issue of Oregon Wine Press. Click here to read the full article.
We are very attuned to our environment and take a natural approach to farming. For pest and vermin control, we use resident barn owls, ladybugs, jackrabbits, and our namesake red-tailed hawks. In the spring, you can see Ross getting off his tractor to move the killdeer nests out of harm's way.
Jen Allen